Get In Touch With Exmoorweb
Feel Free To Get in Touch With Exmoorweb.
A:

24b Friday Street, Minehead, Somerset, TA24 5UE

M:

This email address is being protected from spambots. You need JavaScript enabled to view it.

W: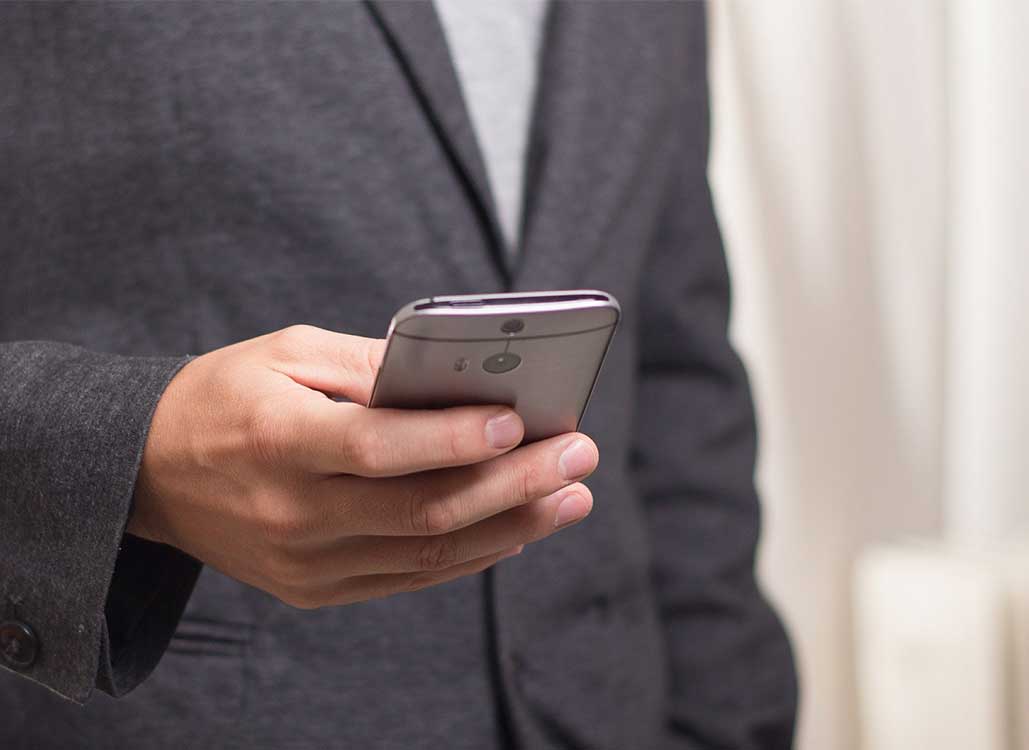 Exmoorweb Website Design started trading in January 2017 with over 30 years experience in website design and computer programming. We can create websites with the ability to have your own professional email account attached to it - We can also host your websites files and we offer website maintenance packages to suit your needs.
Contact Us Today to find out more.
Let's Work Together!
Fill Out The Form
Copyright © 2021 Exmoorweb Website Design. All Rights Reserved.